Squeaks and Nibbles is all about caring for your small pets, and keeping them safe and happy. You won't just find cute photos and simple guides here (although we do have plenty of those!) What we specialise in is honesty and real life experience. Over the years we have adopted, bred, raised and trained a huge number of different animals, and are uniquely placed to be able to not only accurately match you to the right pet, but to compare their qualities. We also want to allow you to use up to date scientific information to make those all important decisions about health.
The site is brought to you by a team of passionate pet writers led by Pippa Mattinson and Lucy Easton.
Pippa Mattinson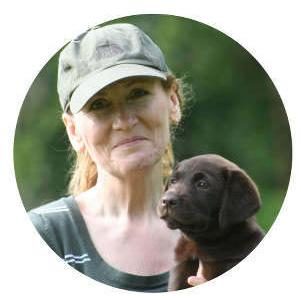 Pippa has a degree in zoology and is the best selling author of a number of popular books about dogs and dog training.
From an early age she surrounded herself with animals
"My parents were incredibly tolerant about the wall to wall hamster cages in my bedroom, the growing city of hutches in the garden, the pet mice in the greenhouse and the baby birds and other waifs and strays that found their way into our home"
Pippa currently shares her life with several dogs, Billy the cat, chickens, rabbits, sheep, two ferrets, and a husband! The ferrets' names are – you've guessed it – 'Squeaks' and 'Nibbles'.
Pippa passed her obsession with animals on to her four children and runs this site together with her daughter Lucy.
Lucy Easton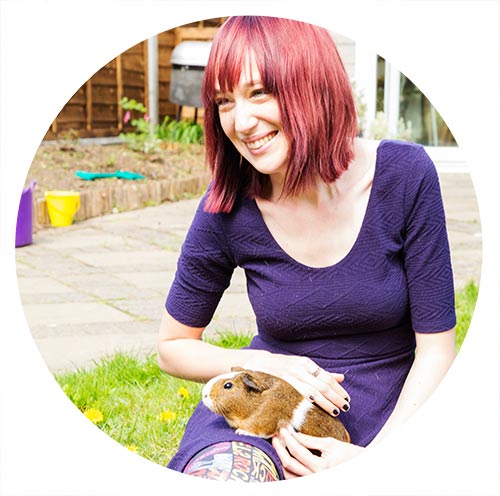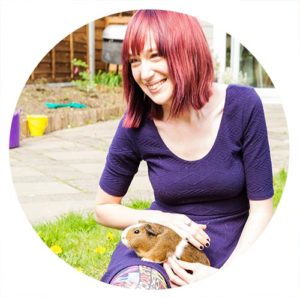 Lucy shares her life with multiple guinea pigs, rabbits, fish, mourning geckos, dart frogs, white's tree frogs, day geckos and a bearded dragon. Along with a rather massive collection of cool isopods. She has bred, raised, adopted and provided care information on a variety of mammals, reptiles and amphibians.
She even finds time for her husband, children, dog and cat.
Lucy has a degree in Psychology and a special interest in animal welfare. She immerses herself in recent scientific research papers and is an active member of the British Herpetological Society.
Getting In Touch
We love to hear from you, so if you have any questions or want to say hi then come join us on our community Facebook page here or drop us an email to [email protected]
You can check out recent photos of the adventures of our animal friends on our Instagram page too.