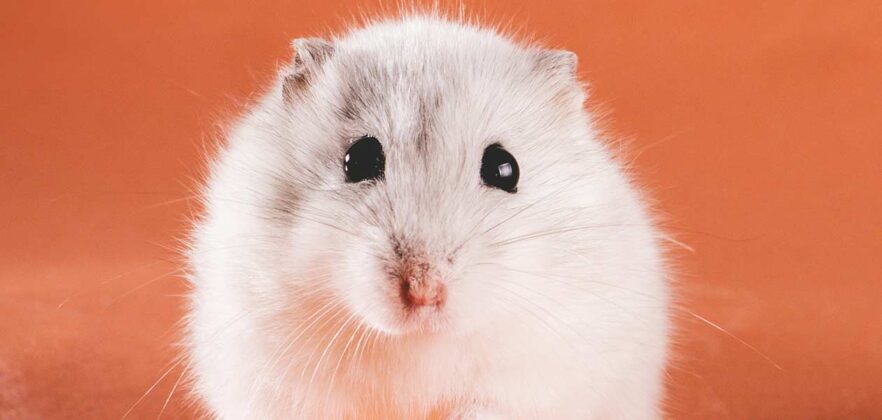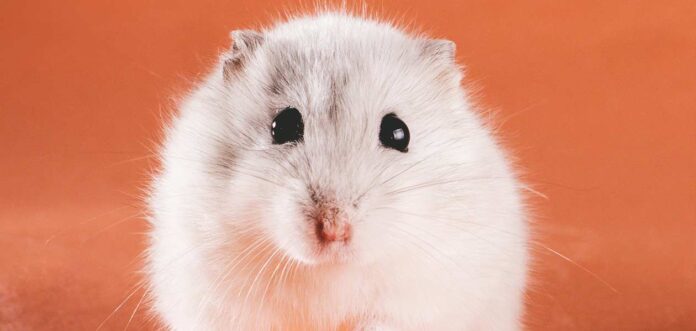 Girl hamster names are so fun to find! And today we are going to help you choose the perfect name for your pet hamster. If you've just brought home a new baby girl hamster, then you'll want to check out our awesome selection of female hamster names. We have over one hundred amazing name ideas for female hamsters. From the unique and funny, to cute girl hamster names that sum up their sweet personalities.
Contents
Are you looking for the best girl hamster names for your new fluffy friend? Are they a treasured first pet or a new member of your hamster family? Look no further! The options for cute female hamster names are endless. So we've found 100 of the best to help you decide. Let's start with our top ten girl hamster names.
Best Girl Hamster Names
Goldilocks
Squeakers
Sweetie
Speedy
Jellybean
Butterscotch
Dolly
Nutmeg
Hazel
Cheeky
Nibbles
Niblet
Don't worry if these don't fit your little fluffball's personality. Scroll on for over 100 more suggestions. Or use the quick links to jump to the type of name that you like best! Let's take a look at the very cutest names first.
Cute Female Hamster Names
Looking to really ramp up the cute factor? These cute female hamster names ooze adorable. Whether they are inspired by sweet desserts, sweet characters, or are just sweet sounding, these cute girl hamster names are all perfect for a tiny fluffy friend.
Boo (Baldur's Gate games)
Pinky
Foo Foo
Babs
Creampuff
Boo Bear
Skittles
Lovebug
Bebe
Gingersnap
Pinto
Poptart
Puffskein (Harry Potter)
Pygmy Puff (Harry Potter)
Sweetie
Precious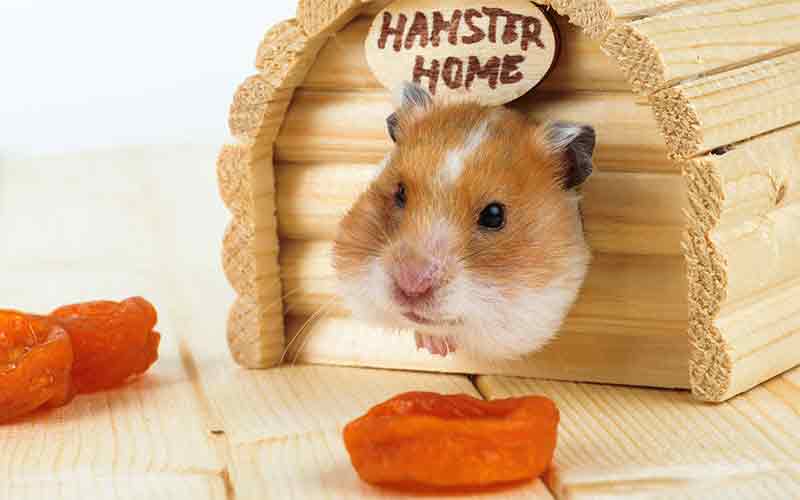 Good Girl Hamster Names
If sweet names don't appeal, why not try one based on your hamster's personality? Looking for a good name for a really good hamster? Why not pick a name based on a virtue, such as kindness or loyalty. We love these 'good' names for girl hamsters.
Amity
Faith
Hope
Patience
Charity
Mercy
Charisma
Clemency
Constance
Destiny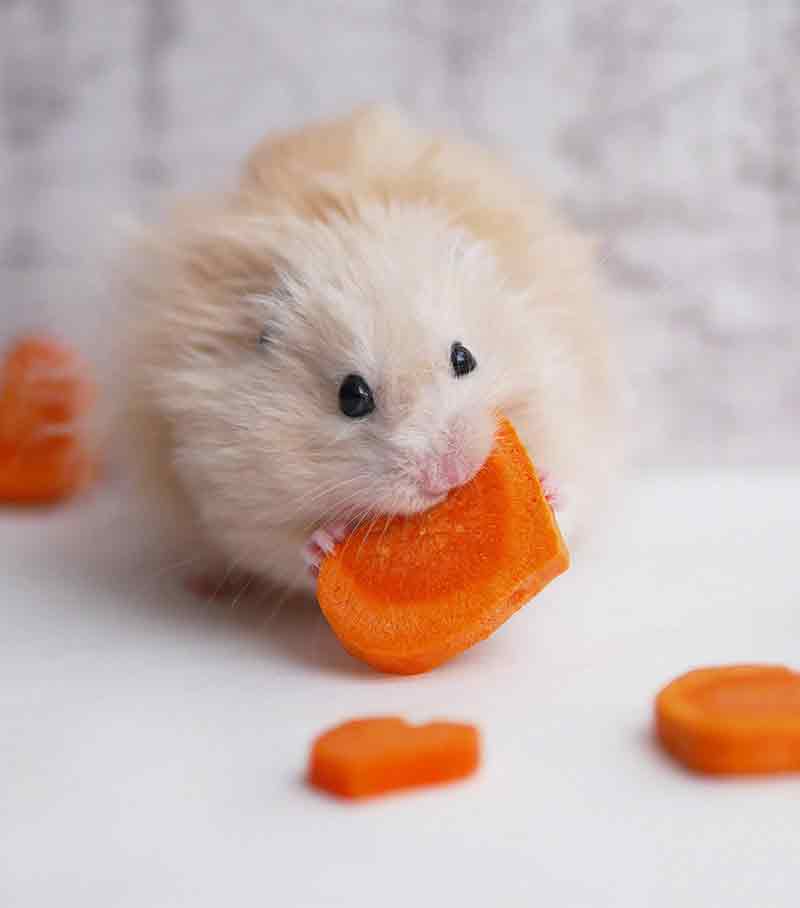 Female Dwarf Hamster Names
Of course you might rather name your hamster for their looks, instead of their character. Let's look at names for dwarf Hamsters. Dwarf hamsters are some of the most fun pets to name. They're just so tiny and cute, leading to some creative female dwarf hamster names based on variations or synonyms of the word small.
A really cute trait of dwarf hamsters is how they just sort of perch in the palm of the hand. Like a little cotton ball or pom pom used in crafting. With that image in mind, we've come up with some of the best girl dwarf hamster names.
Bitsy
Tiny
Dust Bunny
Pom Pom
Poof
Puffles
Cotton
Velvet
Furball
Fluffers
Snowball
Shrimp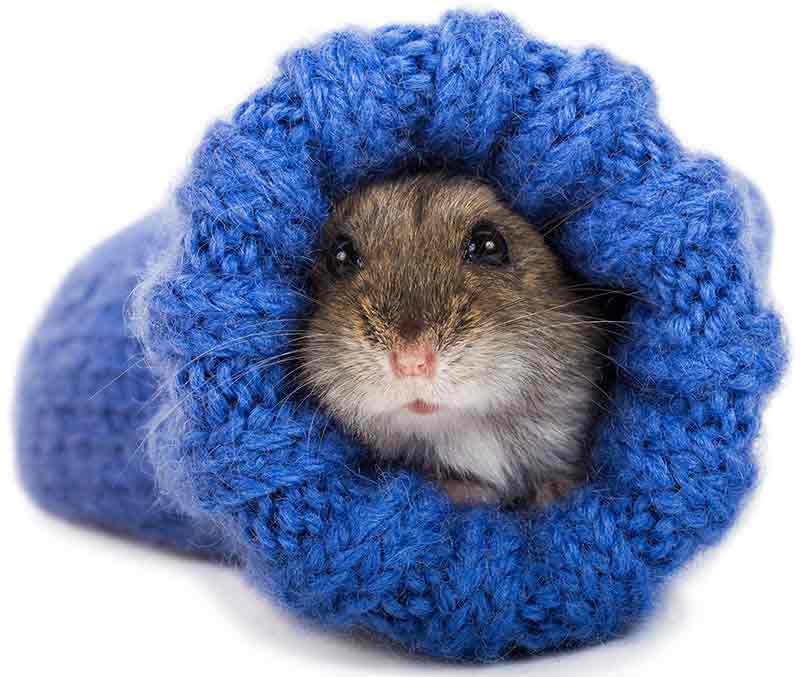 Female Syrian Hamster Names
But what if you have a Syrian hamster? Don't worry, we've got names for you hamster too. There are some awesome female Syrian hamster names based on the golden color of their fur. And on other adorable traits like those cute pink noses and chubby cheeks. Syrian hamsters are also bigger and a bit plumper looking than the dwarf hamster, leading to even more cute names.
Peach
Pumpkin
Goldi
Golden
Softie
Pink Nose
Chubby
ChubCheeks
Butterball
Dumpling
Nugget
Toffee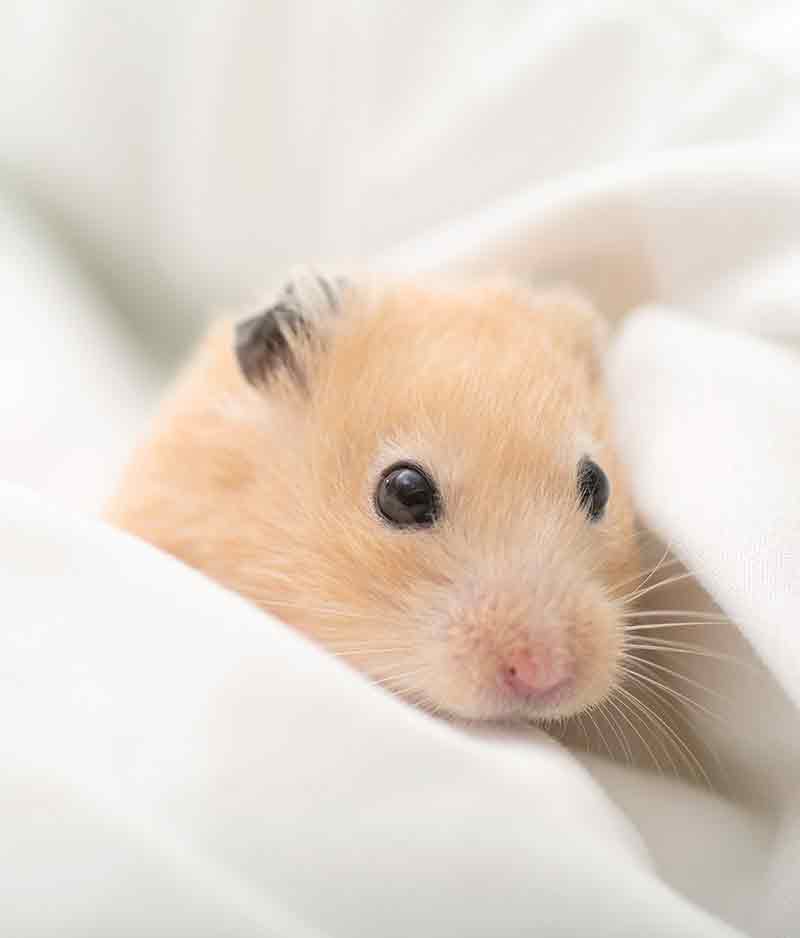 Funny Names For Girl Hamsters
Now let's take a look at some more amusing names for girl hamsters… There's nothing like bonding with a pet by giving them a funny name.
The best way to find funny female hamster names is to try to get as random or ironic as you possibly can. That can mean chip brands, internet meme culture, comedy movie references or even just words that sound funny. We like these funny hamster names for girls, but you might have your own ideas inspired by this selection:
Bounty Hamster
Thunderbutt
Hamster Dance
Fluffernutter
Hambone
Hampsta
Dorito
Tank
Beast
Hamburger
Bugeyes
Mr Fluffy Pants
MC (MC Hamster)
Mini-me
Moogle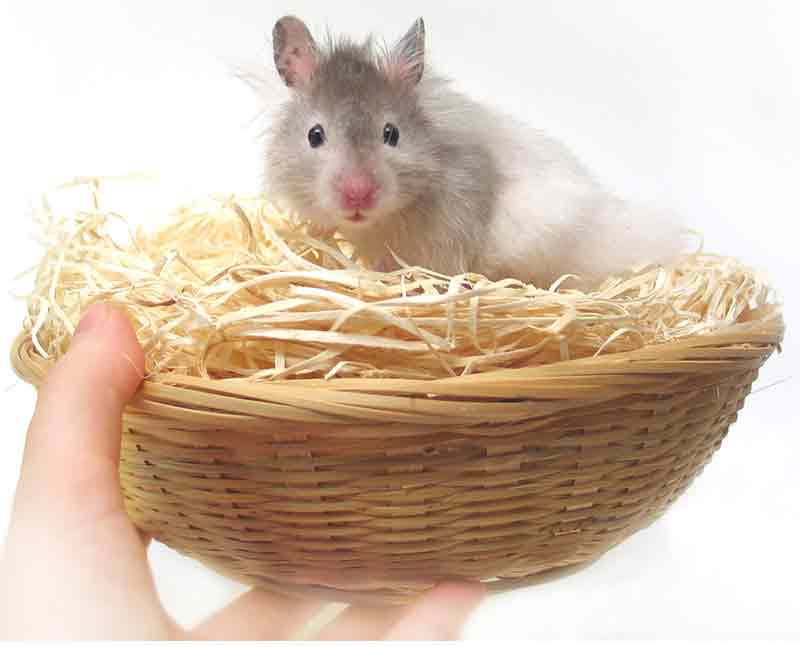 If you have your own ideas for names based on hamster puns, you can let us know in the comments below!
Unique Female Hamster Names
Unique female hamster names could be ironic, derived from history or from pop culture, or just very random. Here are our favorite unique girl hamster names!
Hamtaro (children's character from Japan)
Curd
Napoleon
Sniffles
Turbo
Unicorn
Kernel
Houdini
Roxy
Porg (Star Wars)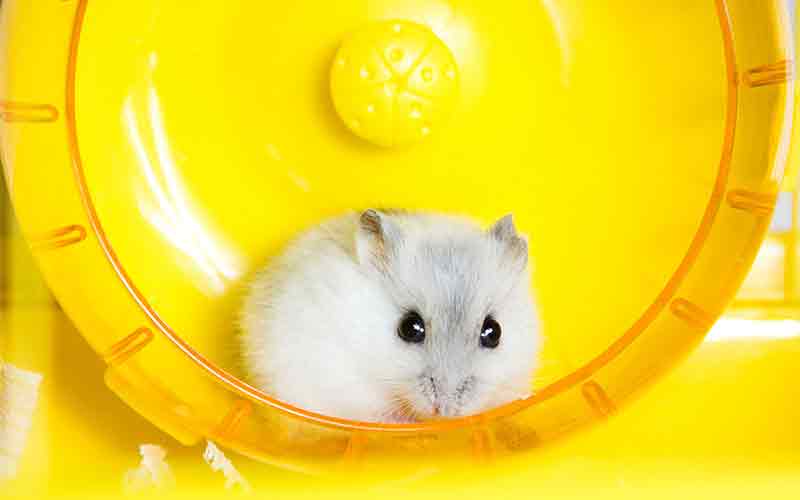 Cool Girl Hamster Names
Want your hamster to be just as cool as you are? Below are some female hamster names that have a cool edge to them. Many of these come from pop culture in some way, though some are words that just sound neat.
Chibi (means small or short in Japanese)
Kia (since they use hamsters in their commercials)
ZhuZhu (popular children's toy)
Andromeda
Motley (after the band Motley Crue)
Cosmo
Renee
Ziggy
Bytes
Tic and/or Tac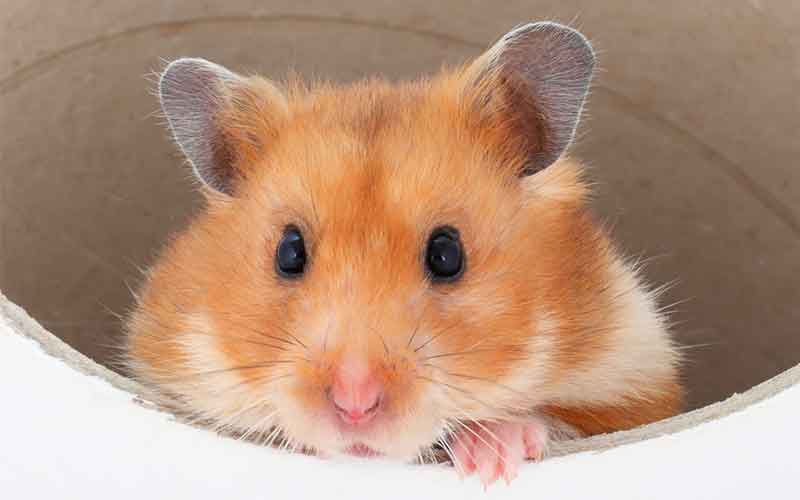 Names For Long Haired Girl Hamsters
If you have a hamster with long hair, why not let it inspire you. There are some amazing girl hamster names that reference long hair. Check out our favorite long haired girl hamster names below:
Rapunzel
Silky
Galadriel
Sammy (short for Samson)
HairBall
Hair Band
Cher
Bon Jovi
RATT (1980s hair metal band)
Godiva
Chewie (Chewbacca)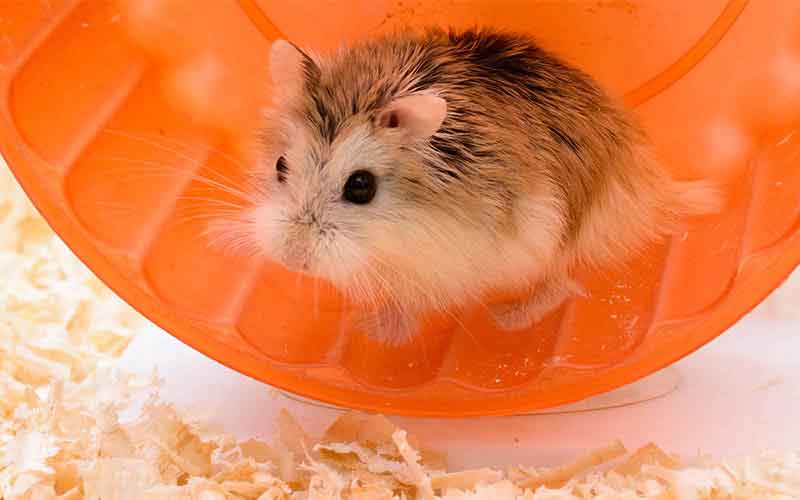 Female Hamster Names From Disney
Speaking of Rapunzel…where better to look for cute Hamster names than the world of Disney? We love this mix of names from princesses and other Disney characters. Can't choose – why not just name her 'Disney'?
Jasmine
Nala
Ariel
Mulan
Tiana
Sleepy
Bashful
Alice
Bambi
Aurora
Perdita
Belle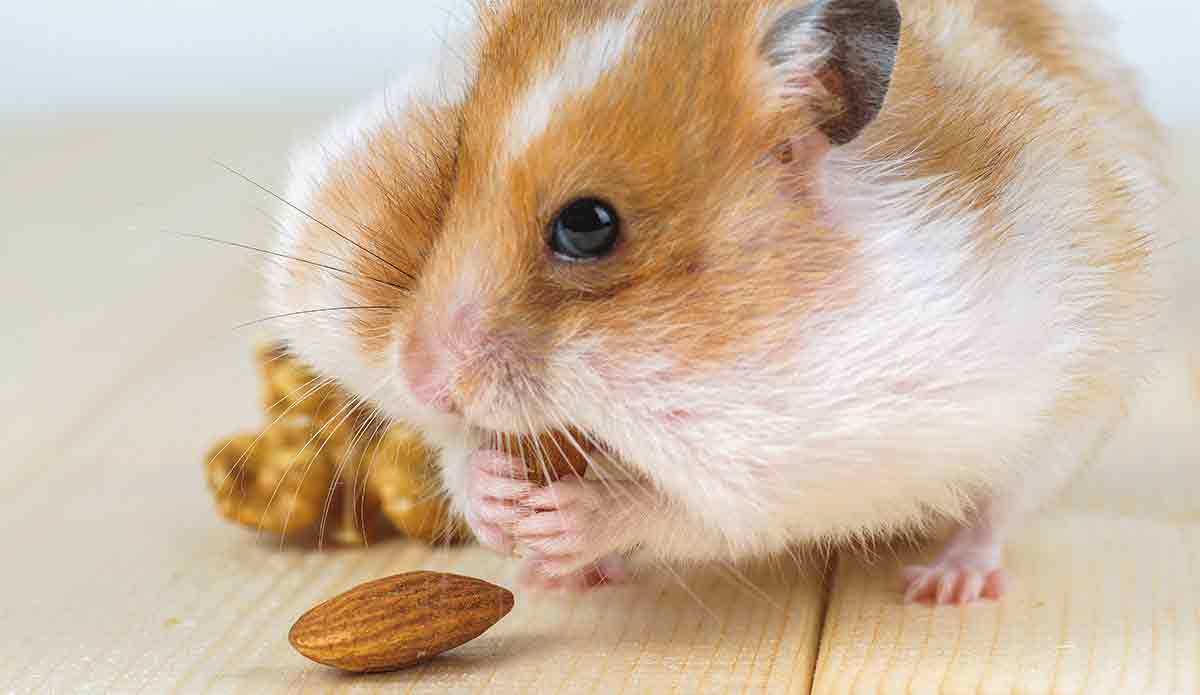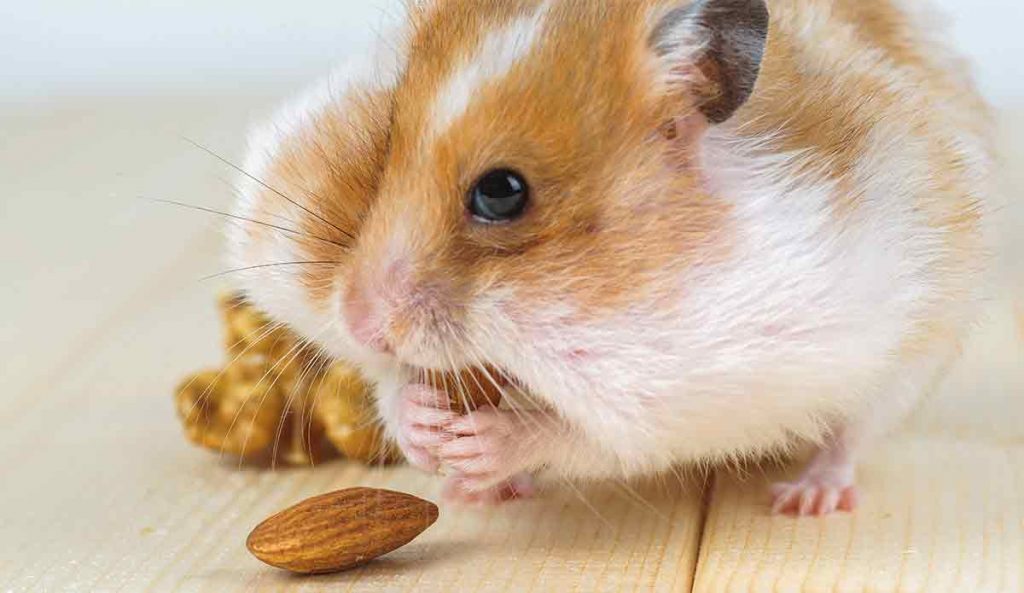 Floral Hamster Names
If you're looking for cute girl hamster names, you can't go wrong with flowers for inspiration. Why not name your little furry flower after one of these sweet smelling bouquets.
Lily
Lilac
Rose
Rosie
Peony
Daisy
Petal
Honeysuckle
Pansy
Buttercup
Sweetpea
Female Hamster Names for Food Lovers
Our final section of hamster names for girls is a tasty one. All these names are inspired by delicious foods. Is one of these names perfect for your hamster?
Cupcake
Lollipop
Strawberry
Meatball
Pancake
Cocoa
Popcorn
Sugar
Crumpet
Waffles
Sausage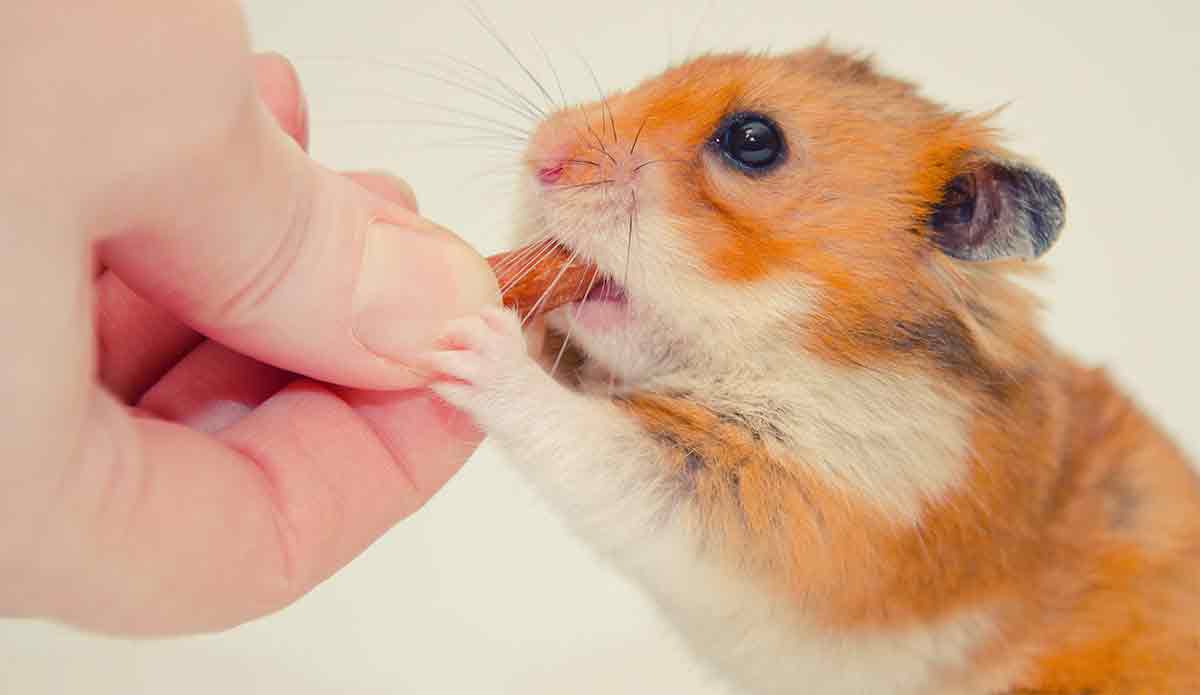 Naming Your Female Hamster
We hope you enjoyed our girl hamster names list. If you have some girl hamster names you absolutely adore that aren't on the list, please do share them with us in the comments section below.
More Cute Pet Names