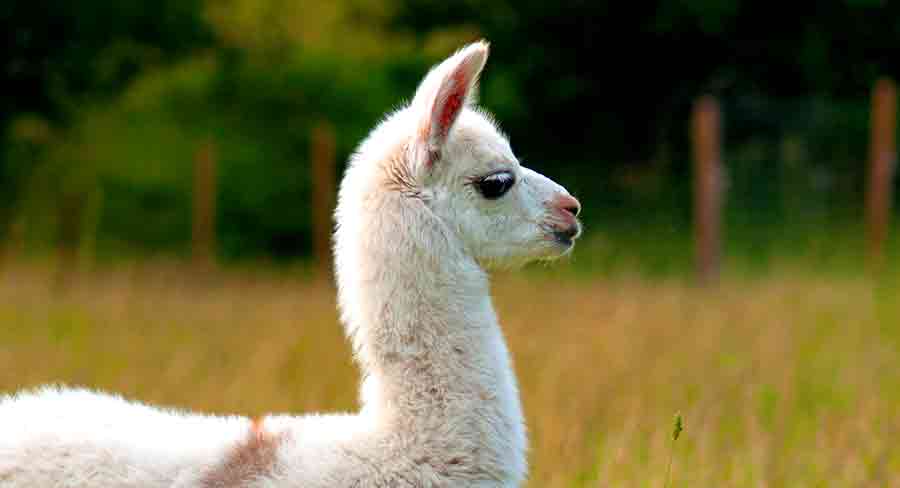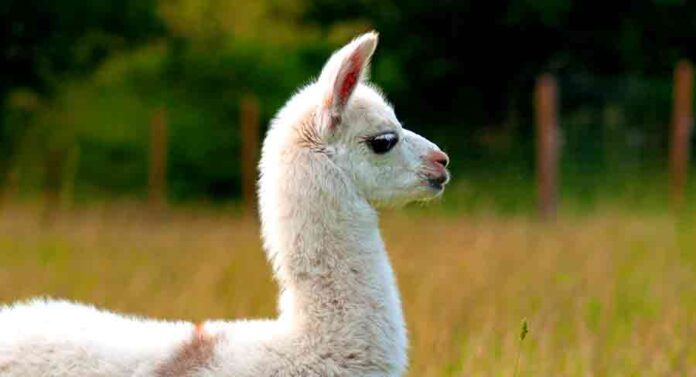 Llama names can be as cute or clever, funny or sassy as your pet llama! Today we'll share some lovely llama names, and ways to pick the right one for your baby llama. Whether you're looking for Llama names to suit real life animals or llama plushies, we've got some great ideas.
The best name ideas can be cute, cool, or a hilarious pun. You can also take inspiration from your llamas themselves, and traits like their wonderful fluffy coat! Let's take a look at our favorite llama names. Which ones will you choose?
Top 10 Llama Names
Llamas aren't a traditional pet for most people. But, if you are keeping them as livestock, you'll need the perfect name for every Llama in your pack. Here are the best ideas for your pack.
Boots
Daisy
Fuzzy
Kuzco
Lana
Lumps
Mojo
Peaches
Ponyo
Vanilla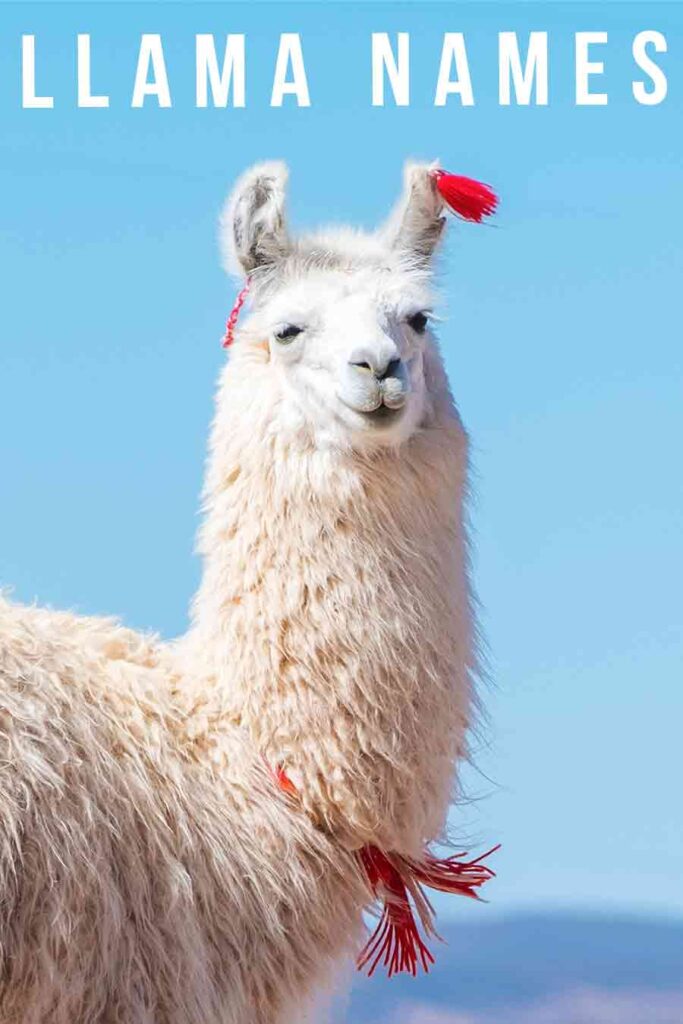 Names for Llama Girls
Here are some feminine and ladylike llama names girl llamas will love.
Alison
Amber
Beatrice
Betty
Catherine
Cleo
Dana
Denise
Effy
Eloise
Farrah
Felicity
Gemma
Gertrude
Hannah
Hetty
Imogen
Isla
Janet
Joanna
Katy
Kendal
Lana
Louise
Maggie
Mildred
Nellie
Nina
Opal
Patty
Penelope
Rebecca
Rhian
Sally
Susie
Tammy
Trina
Violet
Wendy
Winnie
Boy Llama Names
We can't forget about the boys! Here are some more masculine ideas for your male llamas.
Alex
Andy
Ben
Bruce
Carl
Christopher
Daniel
Drew
Ethan
Evan
Felix
Freddie
Gary
Graham
Harvey
Hugo
Ian
James
Justin
Kyle
Lance
Liam
Max
Michael
Nathan
Neil
Oscar
Otis
Patrick
Phillip
Roy
Ryan
Samuel
Steve
Tim
Tyler
Vinny
Wade
Wayne
Zeke
Funny Llama Names
We don't have to be so serious! Here are some ideas that will have you in fits of giggles.
Adam Sandllama
Angellama Jolie
Arillama Grande
Barack O Llama
Dalai Llama
Drama Llama
Dua Llama
Farmer Llama
Kendrick Llama
Llama Bean
Llama del Ray
Llamanade
Llama Mamma
Llama Mia
Sellama Gomez
Cute Llama Names
Llamas aren't common pets, but they are adorable! Here are some ideas that can show off just how cute your llama is.
Angel
Beans
Blossom
Bubbles
Button
Coco
Cotton Candy
Cupcake
Diamond
Duke
Elf
Espresso
Faith
Feather
Flower
Grapes
Hopscotch
Hippo
Lacey
Lemon
Luna
Magic
Moon
Mustard
Nibbler
Ninja
Oats
Paddy
Prince
Queenie
Raya
Ruby
Sandy
Saint
Socks
Sooty
Teddy
Truth
Verity
Yolk
Good Llama Names
Good names can get their inspiration from anywhere. Here are some great options you might love.
Arrow
Bertie
Bunker
Clark
Collie
Denim
Droopy
Evo
Fudge
Fringe
Ginger
Gusto
Hinge
Hoops
Indigo
Jazz
Jester
King
Lola
Love
Mickey
Mumps
Nash
Nova
Orson
Ouchie
Pastie
Polka
Quarter
Quinn
River
Roo
Sadie
Strings
Tastie
Trudie
Uma
Velma
Vesta
Wanda
Cool Llama Names
Names can show off just how cool these animals can be too. Here are some awesome ideas.
Avon
Axe
Banshee
Bear
Blade
Bouncer
Bruiser
Brute
Bush
Cola
Danger
Diesel
Fang
Ghost
Griffin
Hawk
Hester
Holt
Hound
Jet
Juicey
Let
Major
Maniac
Mustang
Mutant
Pepsi
Pistol
Revolver
Rifle
Ripper
Scrappy
Trigger
Troll
Trooper
Warden
Witcher
Zelda
Zipper
Zuko
Fluffy Llama Names
Llama wool is fluffy, cuddly, and warm. Here are some names that will emphasise that!
Brioche
Bubbles
Cappacino
Cashmere
Cheesecake
Cloud
Cotton
Cuddles
Cushion
Downy
Feathers
Fleece
Foamer
Fuzz
Genoise
Gnocci
Kitten
Lamb
Latte
Marshmallow
Meringue
Mittens
Mousse
Muffler
Panda
Pom Pom
Poodle
Puffball
Puppy
Raggamuffin
Ruff
Shaggy
Sheep
Slipper
Smores
Snood
Squirrel
Tawny
Trifle
Wooly
The Best Llama Names
Which ones do you think will best suit your llama? Whether you've got a pack of llamas as livestock, or you're just trying to think of names that might suit these lovable animals, these ideas should help you get started.
Let us know which ones are your favorites in the comments. And, if you have any other ideas, be sure to leave them too!
More Name Ideas
References and Resources