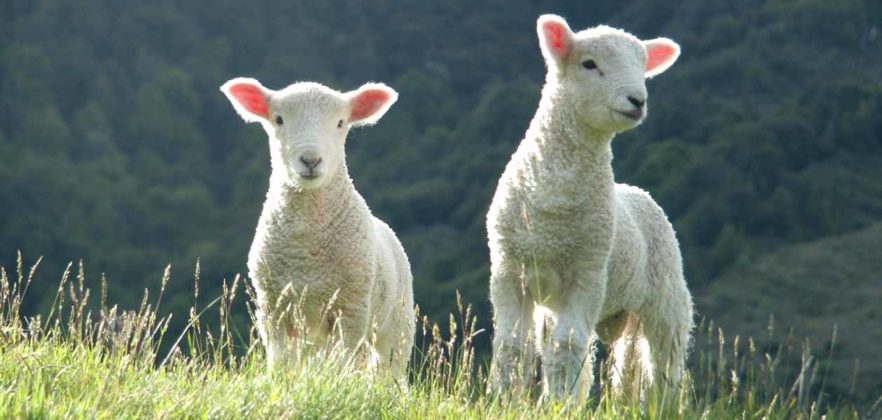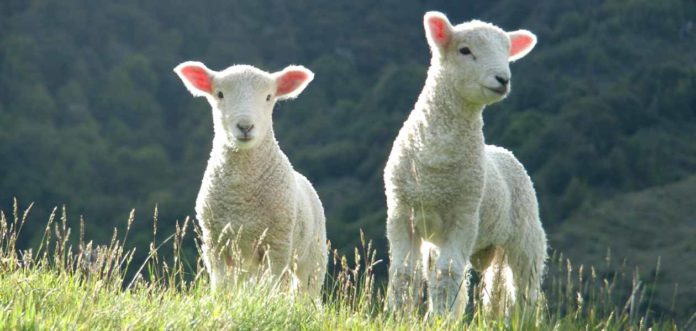 Sheep names can be as charming, lively, affectionate or aloof as your pet sheep are! Pet sheep are fabulous if you have lots of space and a well secured large backyard. The ewes on our smallholding are Flora, Betty and Abigail, but you can go a lot less traditional than that for your wooly pals. Today I'll share hundreds of cute sheep names that'll be sure to have your sheep running to you! From unique ideas to characters and cool trending topics.
Contents
The humble sheep is no longer just a barnyard animal, they can be a true family friend.
Best Sheep Names
Popular sheep names include monikers that refer to all things sheep related! Whether that's their wool, the areas they come from or even the meals that can be made from them! Our favorite sheep names are also pretty cute too.
Astrid
Azalea
Angus
Artie
Bea
Beryl
Barry
Bruce
Clementine
Cecile
Clyde
Colin
Delilah
DeeDee
Dom
Dodger
Ethel
Eliza
Eric
Ernie
Fliss
Flora
Frank
Fergus
Georgina
Gertrude
Grimes
Gooch
Heidi
Hester
Horace
Harry
Ingrid
Ilsa
Iain
Iggy
Jessie
Jane
Jonas
Jolly
Kate
Kimmie
Kurt
Kit
Lucy
Lorelei
Lucas
Logan
Morgan
Marjorie
Monty
Max
Nellie
Norma
Nicky
Niles
Ophelia
Orla
Oliver
Otis
Prunella
Pat
Percy
Pig
Quesadilla
Quentin
Rosie
Rita
Rudy
Roger
Rollo
Sylvia
Softie
Solveg
Shoop
Steve
Tamsin
Tish
Tom
Terence
Ursula
Undine
Uri
Usk
Vera
Violet
Virva
Victor
Valentino
Wanda
Willa
Westley
Wobble
Xanthe
Xavier
Yara
Yuri
Zelda
Zinc
Celebrity Sheep
Sheep have their own special place in human culture and history. The first mammal ever cloned was Dolly the sheep. Shawn the sheep is a beloved children's TV character. Choosing one of the ideas below makes your sheep part of an enduring pop culture phenomenon.
These ideas are sure to secure your sheep in your family's history. As well as being a cute reference! Though there aren't that many famous sheep to choose from, we all recognise these famous fuzzy friends.
Dolly
Larry
Shawn
Bellweather
Doug
Hazel
Derek
Timmy
Shirley
Pete
Lambie
Cool Sheep Names
Sheep can be cool too! With these awesome ideas you're guaranteed to have the coolest sheep in town.
Cloud
Wool
Dream
Steam
Smoke
Snow
Storm
Blizzard
Fog
Mist
Seafoam
Gossamer
Ramraid
Derby
Deuce
Hector
Horatio
Ultron
Morpheus
Justice
Cute Ideas
When thinking about sheep, cool might not be the first word that comes to mind. If you see these animals as the majestic creatures they are, though, you're going to want a name as striking as they are. We might not all think of sheep as cool, but most of us agree they're very cute!
Fluffy
Jelly
Pillow
Cotton
Cuddles
Fuzzy
Candy Floss
Lamb
Puff
Buddy
Marshmallow
Dumpling
Meatball
Buttons
Goo
Petal
Fleecy
Mary
Bo
Dizzy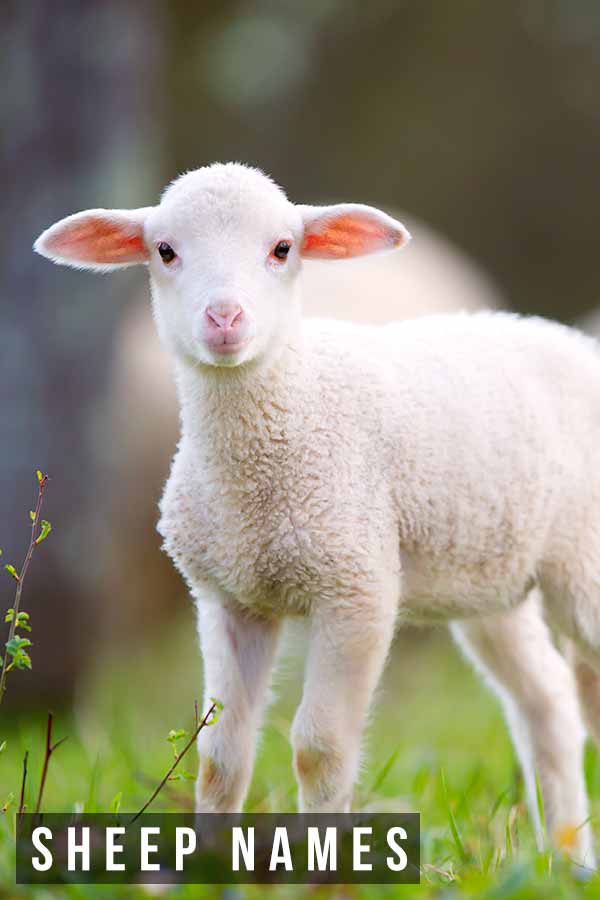 Male Sheep Names
You are only likely to name one ram at a time, so it can feel like a much higher pressure decision. You want a name that shows off his bold nature, gorgeous looks or cool attitude. Want a more human name for your sheep? Giving your sheep a more classic name can help you see them more as part of the family.
Alex
Adam
Bob
Bill
Charlie
Chris
Dave
Dan
Ernest
Emmett
Francis
Fred
Gary
Graham
Hans
Henry
Lenny
Lorcan
Mark
Matthew
Norse
Nugget
Stig
Roger
Terry
Tom
Serge
Sylvan
Wiley
Wayne
Female Sheep Names
Ewes make up the bulk of any gorgeous sheep flock. You will probably be picking at least two or three names for your girl sheep at any one time.
Alice
Amber
Betty
Barbara
Clarisse
Camilla
Debby
Doris
Ellie
Emily
Fran
Felicity
Gilly
Gloria
Hilda
Hetty
Jessica
Jennifer
Margaret
Millicent
Nicole
Nadia
Olive
Sally
Sula
Tess
Tina
Una
Verity
Zizi
Other Ranch Animal Names